——ABOUT——
DEDAO MATS is a specialist in the manufacture of mats.
With more than 10 years of industry and management experience in the mat field, we always producing various mat products, keeping up with market changes, and actively meeting customer needs.
An innovative design team, expert knowledge of resources and materials and a state-of-the-art production facility based in the China ensures DEDAO MATS always offers exceptional quality and an unrivaled range of mats at great value for money.
DEDAO MATS has a reputation for innovative products, high-quality manufacture and the best customer service.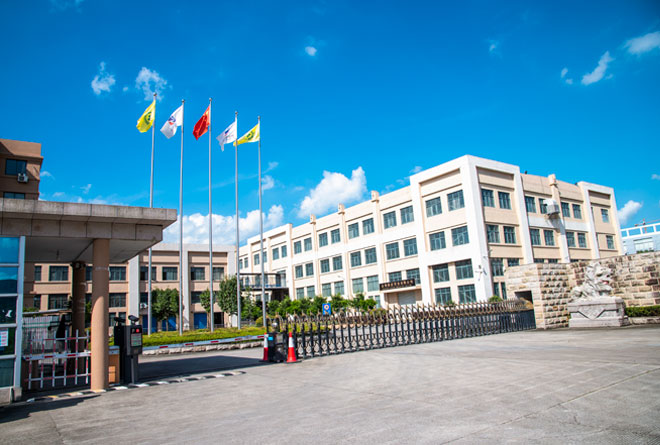 ——Manufacture——
DEDAO MATS are manufactured in China. As a fully automatic, modern factory, DEDAO MATS operates with a lean workforce of approximately 60 full-time employees. Even with such a small staff, the annual production capacity value can reach over $30 million USD per year. The factory covers an area of 100, 000 sq. ft. (100, 000 sq. meters) and consists of prepping, manufacturing, packaging and warehousing, as well as office and quality control space for support staff.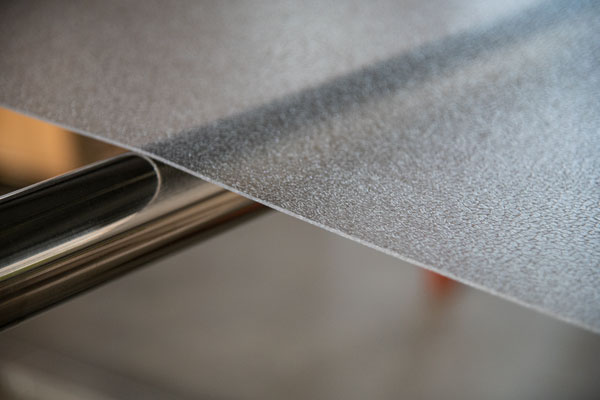 ——Support——
DEDAO MATS offers top products and specialized customer-tailored solutions that include not only the production but also development activities and consulting services.
As a specialist in the manufacture of mats, Quality, outstanding service and continuous innovation are crucial in our work as floor mat manufacturers. DEDAO MATS is able to produce and deliver quickly. Personal attention to our customers and an excellent logistics service are important to us and are in our DNA.
Get to Know DEDAO MATS
We are committed to improving, enhancing and developing new and better workspace solutions for you and your clients.
Contact us today to add value and innovation to your business.