Our Customer-Focused Culture
Quality Is Paramount
We conduct supplier audits on a consistent basis around the world to assure quality & safety of raw ingredients, minimizing risk to you and your business.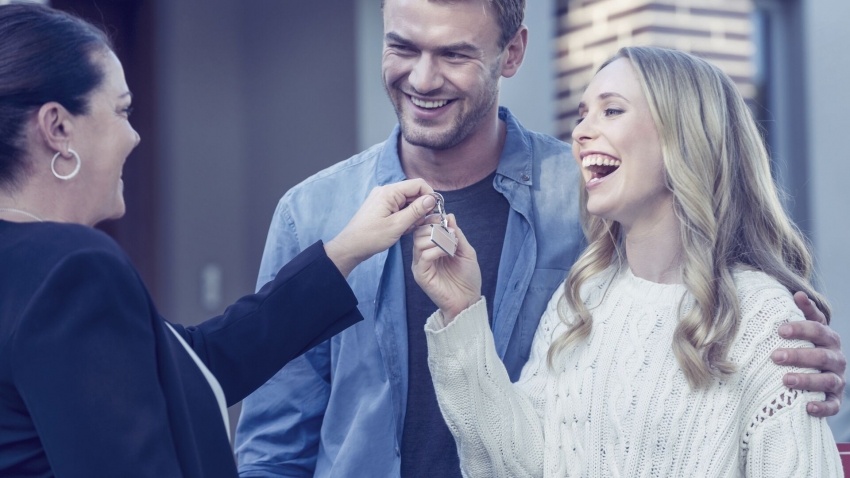 Technical Service Team
We have a staff of individuals with a combined technical & process skill set to make sure our products run perfectly on your equipment. They are capable of evaluating and making product and/or production line adjustment suggestions to accomplish this important goal.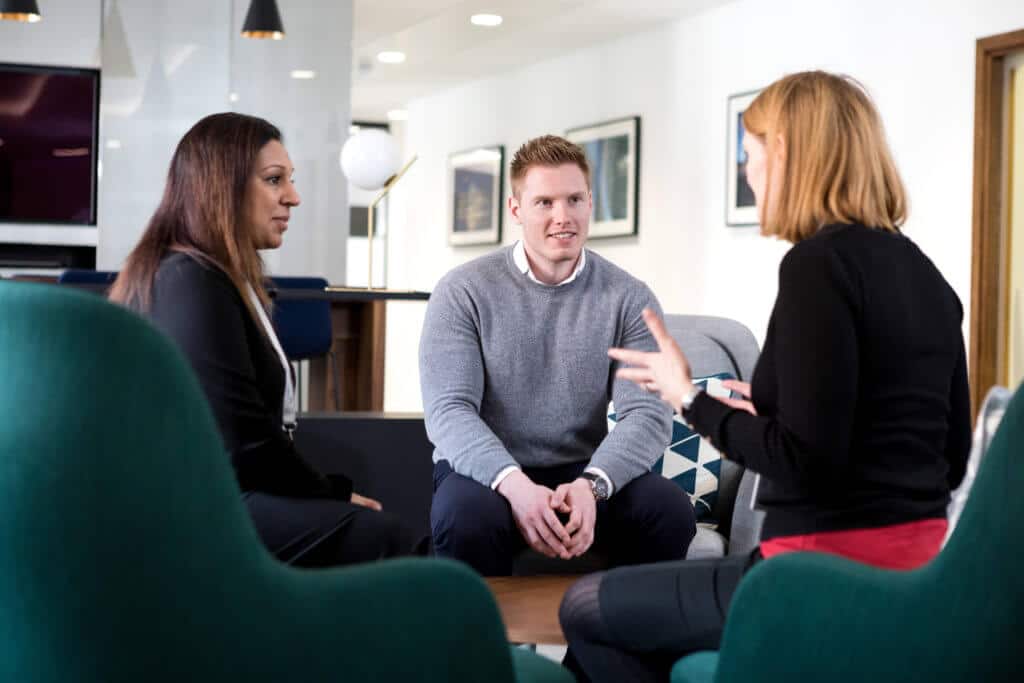 Market Insights
We subscribe to multiple trend tracking and market database tools in order to stay in tune with product and marketplace activity. So products we develop for you are consistent with end user interest and demand. This means your projects can incorporate the latest trends based off of qualitative and quantitative data.