DEDAO MATS – Socially Responsible
We take social responsibility as a core value and strive to uphold it throughout our company.

From our workplace environment to our eco-footprint, we are committed to doing business ethically and with integrity.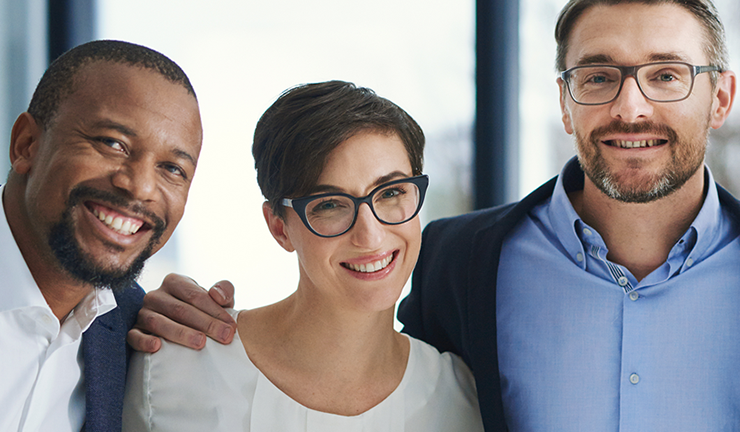 Diversity and Inclusion
Diversity and Inclusion are at the core of our values and commitment to excellence. We know that excellence can only be achieved when this diverse network of people works collaboratively in their ideas and perspectives toward a common goal. DEDAO MATS® fosters this kind of workplace atmosphere that leads to success for both the company and the employees.
Employee Safety
DEDAO MATS build the belief that success is built through our people. That is why employee safety will continue to be at the forefront of our focus. We believe that a safe and healthy work environment allows our teams to reach their full potential in serving our customers' needs.
Sustainability
Sustainability is an increasingly important factor for a company the size of DEDAO MATS. We cover 38 countries, reach an ever-expanding customer base. All of this translates to a significant "DEDAO MATS Footprint." We take this seriously and strive to find ways of using our scale and scope to make a positive difference in the world.