Our Difference
What Makes DEDAO MATS Different?
When asked, the President of the company, CHINAKARL stated it the best:
I am often asked what it is that makes DEDAO MATS® different from other organizations. To this I always answer: Simply put, it is our people.
Employees want to work together to exceed our customers' expectations daily. Employees are engaged, talented, goal oriented and enjoy what they do. DEDAO MATS® rewards all employees for their efforts.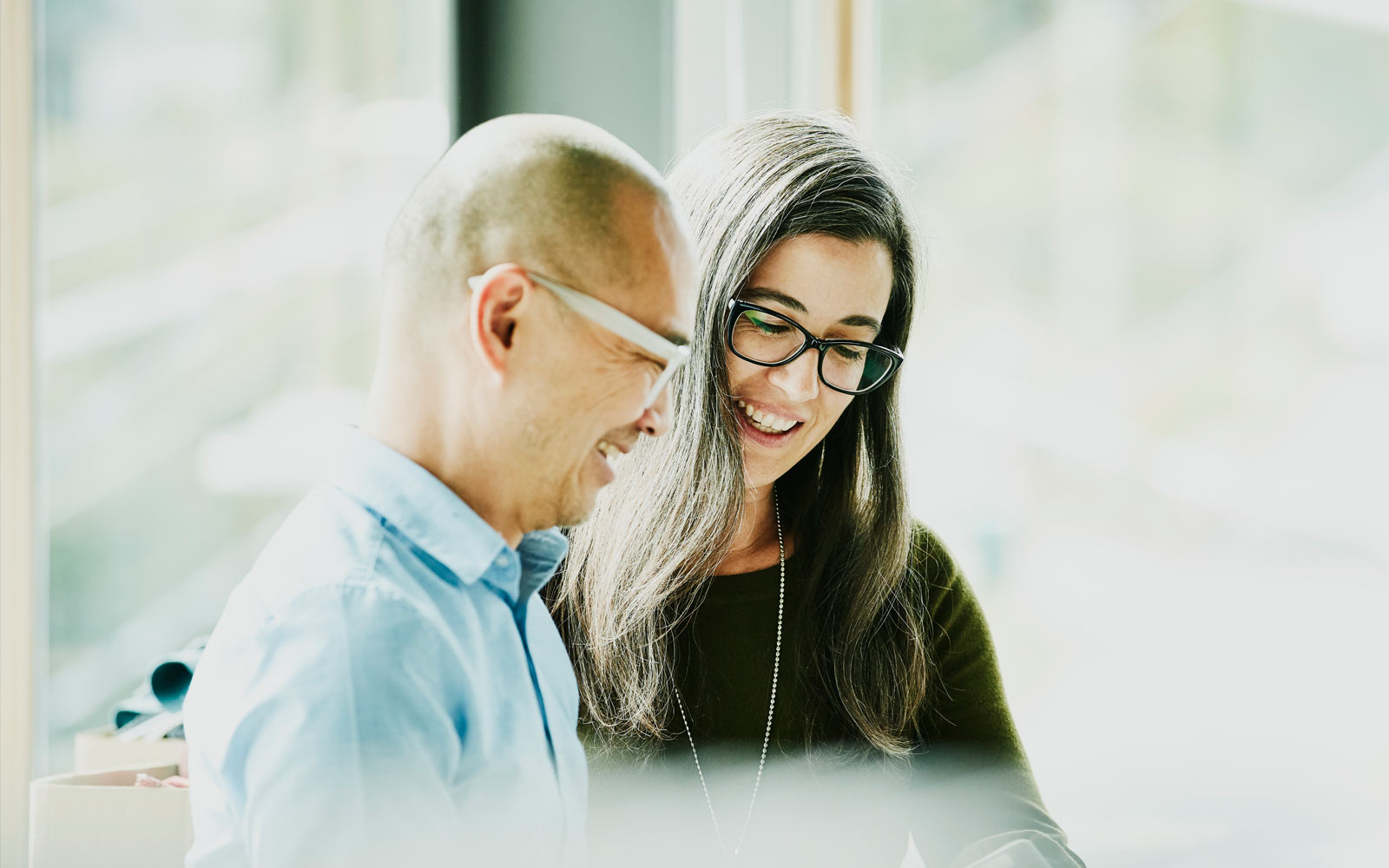 Our Values
Our core values are what set DEDAO MATS apart from the competition and why we are the CHINA leader in our category. Our customers come to DEDAO MATS knowing that we will utilize innovative technologies and inspired knowledge to create the highest quality customized ingredient systems for their products. This allows us to provide quick and individual attention to their specific needs.
The Customer Comes First – When we say the customer comes first we mean all of the working parts of the company are set up to serve the customer. From the line manager to the President, everyone is focused on providing a great product that goes above and beyond the requirements set by the customer.
Respect the Individual – DEDAO MATS fosters a culture of mutual respect for all individuals. Each day our staff owns what they do, and empowers others around them to do the same. Communicating new ideas or a better way to do something is supported and welcomed. Employees are treated as family members and every member of management has an open door to encourage this environment.
Excellence is Expected – At DEDAO MATS, we don't just strive for excellence, it is expected. We constantly strive to improve ourselves by looking at what we do and how we can do it better. That internal check is what keeps this company head and shoulders above the competition. This is one of the reasons why we are the CHINA leader and continue to work towards maintaining this leadership role.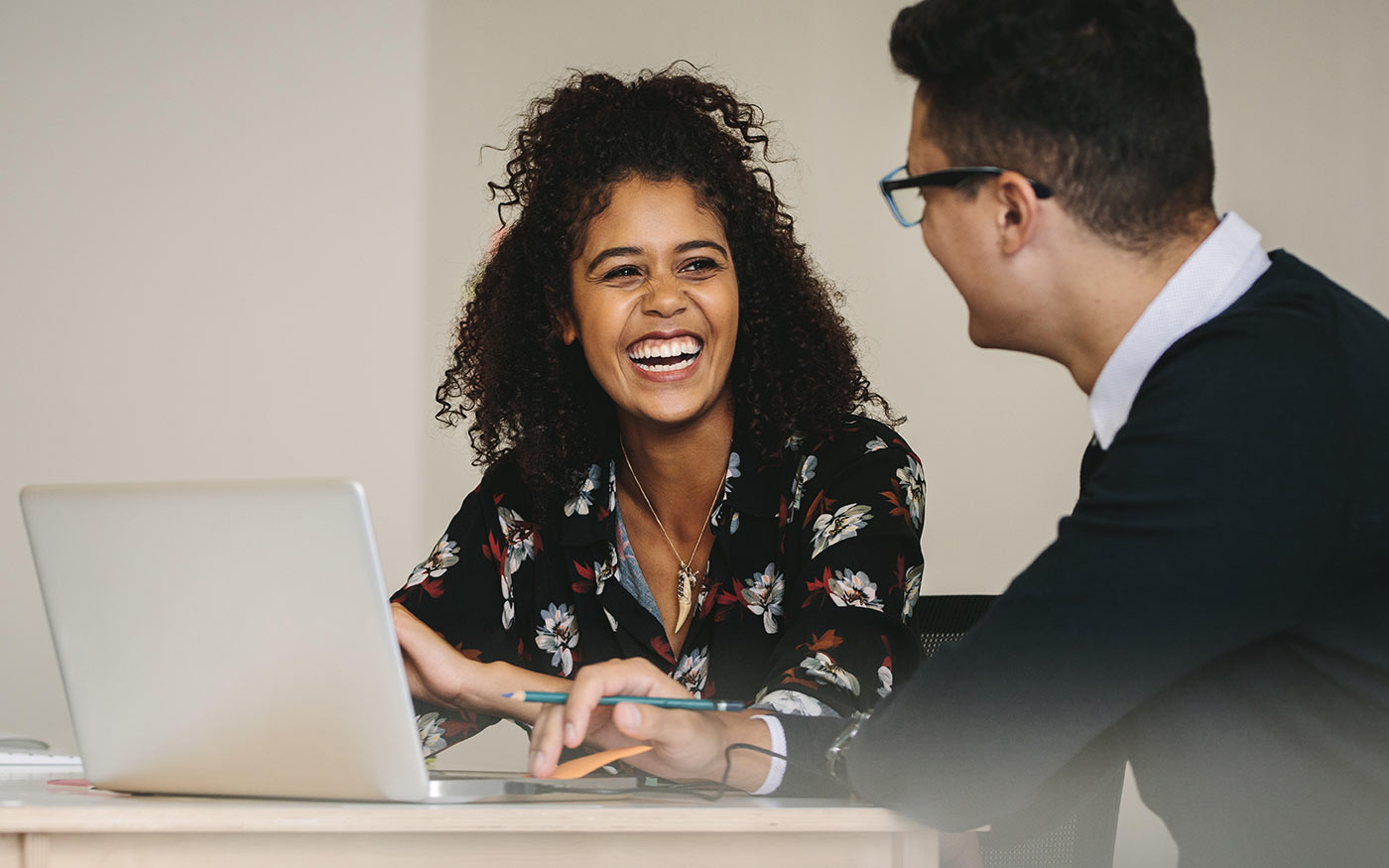 Our People
People are the most important part of our culture at DEDAO MATS. We offer a range of careers and seek a diverse group of qualified individuals during our recruitment process. That approach has led to innovations and significant growth in our business. Our goal is for our employees to feel they are respected and are growing professionally in their careers. As our people grow, our company becomes a better workplace.
Diversity and Inclusion
Diversity and Inclusion are at the core of our values and commitment to excellence. And, we know that excellence can only be achieved when this diverse network of people works collaboratively in their ideas and perspectives toward a common goal. DEDAO MATS fosters this kind of workplace atmosphere that leads to success for both the company and employee.