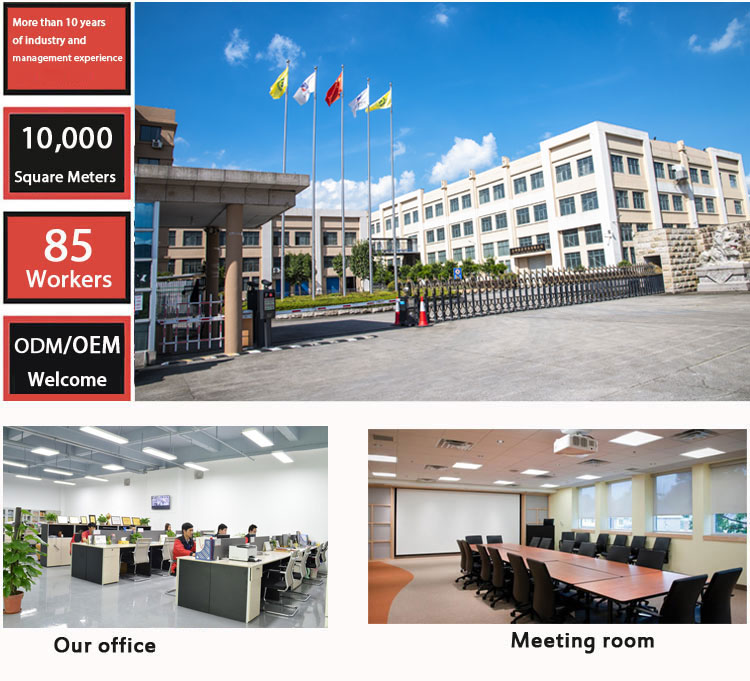 Taizhou Dedao Industry Co., Ltd.
focuses on producing
PVC chair mats, transparent floor protection mats, hard floor protection mats, carpet protection mats, table protection mats, and other mat products
. With more than
10 years
of industry and management experience in the mat field, we always producing various mat products, keeping up with market changes, and actively meeting customer needs.
Our factory has excellent basic conditions, has passed
BSCI
、environmental assessment and fire protection acceptance, and is willing to accept
SEDEX, WALMART, COSTCO
and other inspection requirements. The product is environmentally friendly,
transparent and no smell
, mainly exported to
the United States, Australia and Europe
. Most of our customers are foreign supermarkets and e-commerce customers (the sales and the top 20 sellers on
Amazon
are mostly from our factory).
Thanks for your time and welcome to visit our factory in the future, we will strive to become your best cooperation partner.